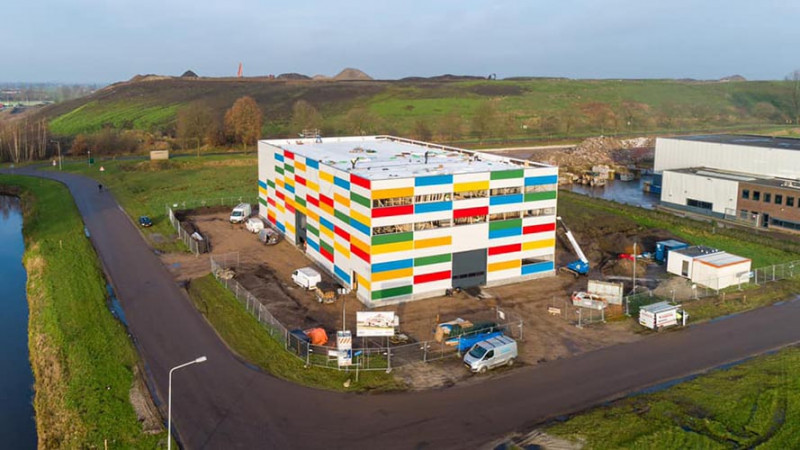 Test centre
The NTCP is an indepedent, not-for-profit organisation. We test, and perform experiments and research on the sorting and washing process to help closing the plastic loop. We work towards 100% circular re-use of plastics from household waste.
Accelerate circular goals
The NTCP was founded in 2018 to accelerate the circular ambitions for circular plastics. The Dutch government, the Province of Fryslân, 'Stichting Afvalfonds' and the Dutch Waste Fund have contributed financially to the realisation of the test centre.
The NTCP focuses on the first steps of the recycling process, aiming to reduce losses of valuable plastics and to increase the quality of sorting streams.
With its pilot facility for the sorting and washing process, the NTCP is the first independent test centre to advise clients with quantitative data using real consumer waste streams.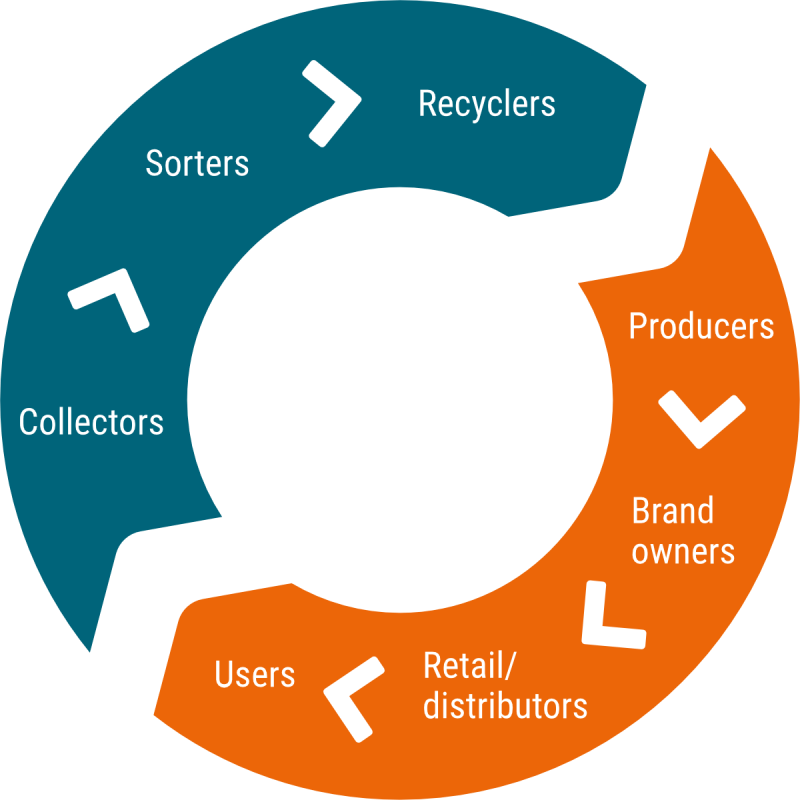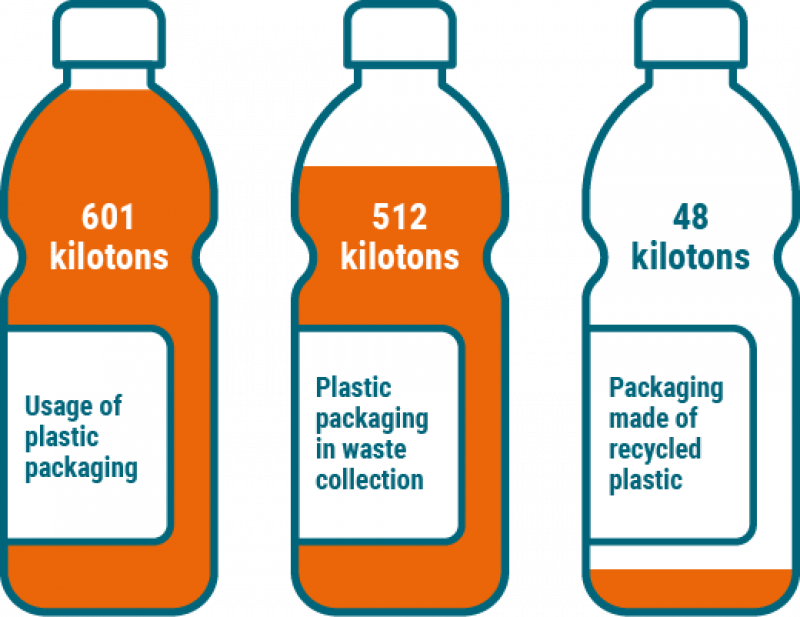 Plastics recycling in the Netherlands
Plastic is a great packaging material: it is light, strong, long-lasting, and it increases food shelf life. It comes in countless shapes, sizes, colours and flexibility. This diversity makes it difficult to sort plastic packaging from household waste, and to recycle it.
PlasticsEurope reported that in 2018 in the Netherlands 1994 kilotons of plastic products were used, of which 601 kilotons were packaging material. 927 kilotons of plastic was collected from consumers and industry, 512 kilotons being packaging. One third of the total amount of collected plastics, thus 316 kilotons, was offered for recycling and the remaining part was incinerated for energy recovery. All in all, 48 kilotons of packaging material was made from recycled plastic in the Netherlands. That is 8% of the total amount of packaging material. There is obviously room for improvement!
Plastic Pact
In 2019, 75 parties signed the Plastic Pact NL, including the NTCP. The pact points out the goals for the situation in 2025. In a nutshell, the parties have committed themselves to using less plastic, to reusing more plastic (using more recycled plastic in their products), to recycle more and to make all new plastic 100% recyclable. In this way, we handle our raw materials better and we have less impact on the environment. Many European countries have also signed a Plastic Pact. The NTCP supports Dutch and foreign organizations in achieving their objectives.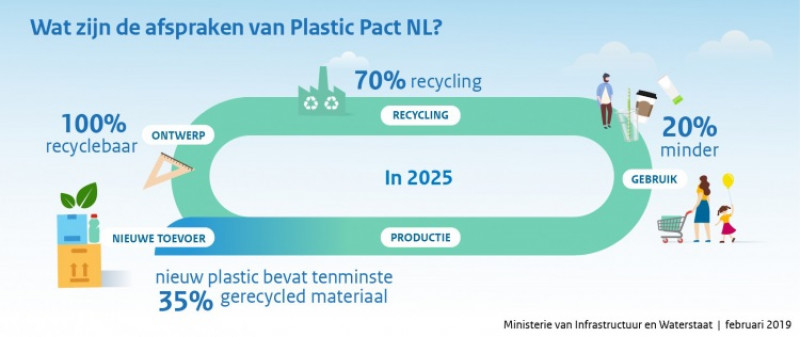 The NTCP pilot facility will be operational for sorting tests by the end of March 2020. The washing line will be realised by the end of 2020.
Interested?
Please contact us. We gladly tell you more!